Karl Amoussou fights on friday the 20th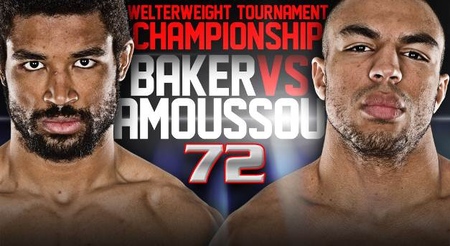 Summercamp instructor Karl Amoussou will fight in the final of the Bellator 72 tournament. Karl will face Bryan Baker in a highly anticipated fight.

See the countdown for the fight here:

We wish Karl all the best and look forward to see him on the camp!
Sign up for this years summercamp here: http://www.dynamixsummercamp.com/about/sign-up-process/